Gloves & Hats
Horse riding gloves, women's winter hat & men's flat cap - flat tweed cap - make ideal horsey gifts all year. Women's gloves & men's gloves include Toggi, Harry Hall, Caldene, Mark Todd & Roeckl riding gloves. Waterproof gloves, thinsulate, neoprene gloves & leather riding gloves provide wide choices. Summer riding gloves & winter riding gloves for both fashion gloves & protective gloves. Kids gloves & mittens sold.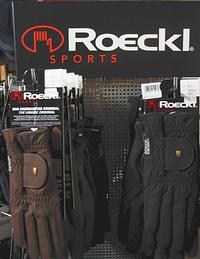 Earflaps, earflap hat & earflap cap, do as wooly hat or fleece winter hat alternatives. Also stylish winter hats for men, girls winter hat & boys winter hat make a hat for winter so it will suit you. Baseball cap or baseball hat along with herringbone flat cap, Harris tweed flat cap & other flat cap fashion turns your causal clothing into summer fashion.
Winter Hats and Gloves
Beaver horse shop stocks equestrian gloves, from all weather riding gloves to summer riding gloves, for all horse riding events. Explore the shop's range of insulated gloves, lined gloves & winter hats and scarves by visiting us. Make hats & gloves a horse present , unique horse gifts for yourself or horse gifts for kids. Winter hat gloves - a perfect combination. Always ladies riding gloves, children's riding gloves & mens leather horse riding gloves for you.