Horse Rug Xtra
Accessorize horse rug with extras such Amigo neck covers or full hoods in stock at Beaver Horse Shop. Horse rug extras include spare surcingles, fillet strings, straps & extenders. Why not use a fleece rug under your horse stable rug? It's easier to wash & dried quickly. Combo horse rugs also available including Mark Todd combo rug. Visit Beaver Horse Shop in Harrogate to see a wide selection all under one roof.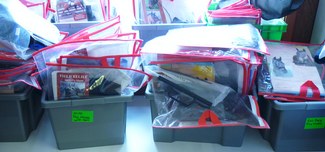 Horse coolers or cooler rugs in stock. Drape over a horse after an intense workout or wet after washing. It slows the rate of drying to prevent the horse from becoming hypothermic. It is designed so it can be tied shut but not left on an unattended horse. Also fly rugs available in our Summer Turnout Rugs & horse exercise sheet in stock. Summer horse sheets are also good to keep a horse clean prior to your horse show.
Horse Rug Cleaning & Horse Rug Repairs
Equestrian rugs of all types & all size cleaned, repaired & reproofing when required. Come to Beaver Horse Shop near Harlow Carr Gardens with all your horse rugs for an affordable service with a one week turnaround. Lost or broke a strap & don't want to replace the whole rug? Weekly horse rug repairs collected every Monday. Running 30+ livery stables in Harrogate, adjacent to Harlow Carr Gardens, Beaver Horse Shop knows about servicing horse rugs.