Bridle Parts
Horse browband, headstall, noseband, horse reins, cheek pieces available from Beaver Horse Shop in Harrogate. Jeffries bridle parts & Stubben bridle parts in stock. Most parts of a bridle are replaceable, in case of loss, damage or wear but availability depends on make. Bridle spares found where possible. Ask in Beaver Horse Shop, your local Harrogate saddlery shop, adjacent to Harlow Carr Gardens.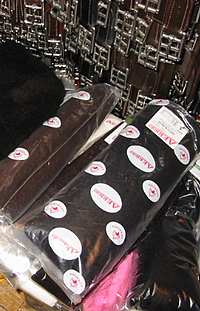 Noseband encircle the nose of the horse & used to attach equipment such as Martingales. A flash noseband may be used with a standing martingale which is attached to the cavesson piece. Cavesson noseband are adjustable with greater precision because of attachment to its own headstall. The horse reins attach to different types of Horse Bits, below an attachment for the cheek pieces.
Browband
Show browbands or decorative equestrian browbands are fashionable in certain sports, such as dressage. ShowQuest Browbands available from Beaver Horse Shop plus pony browbands & other dressage browbands. Browbands run from under the ear of the horse, across the forehead, to the other. It prevents the bridle from sliding. Headstalls runs through the browband. Visit Beaver Horse Shop today for all your bridle parts.