Martingales & Breastplates
Running martingale & standing martingale are the most common martingale for horses from Beaver Horse Shop. Jeffries martingale, Whitaker martingale, Amigo martingale, Amerigo martingale & Stubben martingale all in stock. A less common martingale style, German Martingale or called a Market Harborough is also used primarily as a training aid. Visiting your local Harrogate horse shop, means the best advice is guaranteed.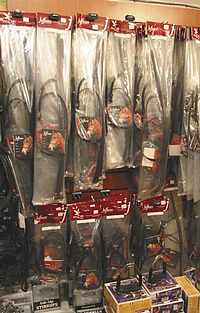 Martingales are seen in jumping disciplines: eventing, show jumping & hunting but not in dressage. Standing martingale use a single strap attached to the girth & are suitable for jumping low fences. Running martingale provide more freedom than a standing martingale. Two lines to attach to the reins, often running through rings & held in position by breastplate. Running martingale are the only martingale style permitted for use in eventing competitions.
Breastplate
Equestrian breastplate keep the saddle from sliding back. Horse breastplate are also a safety feature if the girth breaks. Jeffries breastplate, Whitaker breastplate, Amigo breastplate, Amerigo breastplate & Stubben breastplate in stock. Types include elastic breastplate, leather breastplate, 5 point breastplate & hunting breastplate. All available from Beaver horse shop in Harrogate, adjacent to Harlow Carr Gardens.